As usual, I am going to list a bunch of books that I plan on reading in this month, but in all reality, I may read a bunch of different books than those that are on this list.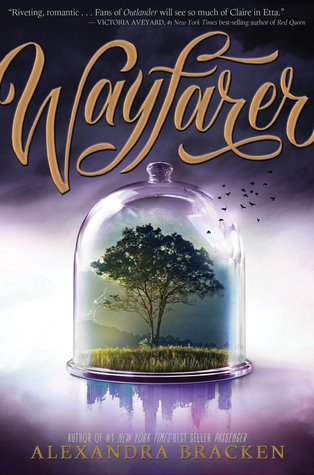 1. The Queen of the Night by Alexander Chee
2. City of Lost Souls by Cassandra Clare
3. City of Heavenly Fire by Cassandra Clare
4. Carve the Mark by Veronica Roth
5. Wayfarer by Alexandra Bracken
6. King's Cage by Victoria Aveyard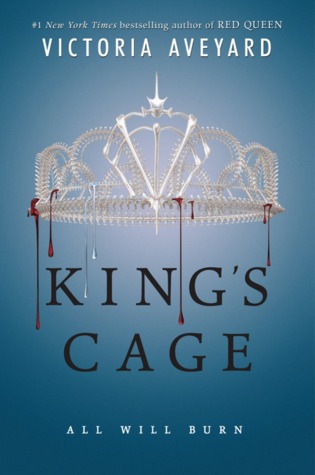 7. Unforgiven by Lauren Kate
8. By Your Side by Kasie West
It's actually slightly embarrassing to look at this list because I had some of these book on my January TBR list.... maybe I will make sure to read these books this month. It also might be hard to get all 8 books in because there are only 28 days in February, but I'm still going to try to do it.
Thanks for reading!