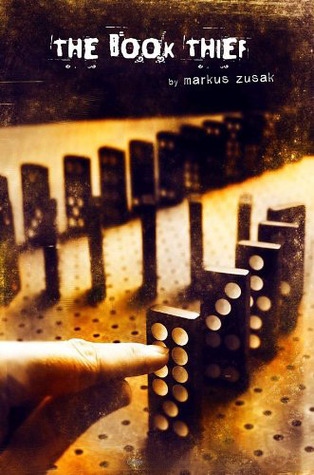 I love almost all historical fiction, even sometime just history in general (I'm not kidding you, I mean history textbooks). One of my favorite time periods to read about is World War II. There are just so many different things that were happening at that time and it seems like no matter how much I learn about it, there is always going to be more to learn. I've read quite a bit of WWII books already, but there are still so many out there that I want to read!!
1. Between Shades of Grey by Ruta Sepetys
2. Diary of a Young Girl by Anne Frank
3. Salt to the Sea by Ruta Sepetys
5. The Book Thief by Markus Zusak
Top 5 WWII Books that I Want to Read
1. All the Light We Cannot See by Anthony Doerr
3. Catch 22 by Joseph Heller
4. Sarah's Key by Tatiana de Rosnay
5. Wish Me Luck As You Wave Me Goodbye by Marius Gabriel
Thanks for reading!