I'm hoping to start out this new year with lots and lots o' books before I head back to school. Some of the titles are books I wasn't able to get to last year, some are coming out this month, and some are good old favorites. I also just set my reading challenge on Goodreads to 101 books for the year of 2017, so to keep on track with that, I need to read about 8 or 9 books per month. If you have not reset your reading challenge, or do not have a Goodreads account, I highly recommend it. I adore goodreads.com and this challenge is a great way to motivate yourself and keep your reading organized.
So Without further ado....
Carve the Mark by Veronica Roth
I love Veronica Roth's books. I cried back when this book was announced and I will be going to the book store the day it comes out and finishing it the night I get it.
Voyager by Diana Gabaldon
I started this a few month ago and haven't finished it yet..... I really need to.
Rook by Sharon Cameron
A friend loaned my their copy and I haven't gotten it back to them yet!!!
Heartless by Marissa Meyer
I'm really looking forward to this one. I had planned on reading it last year, but alas, 'twas not meant to be.
The Queen of the Night by Alexander Chee
I actually am in the middle of this one, and I sort of picked it up by chance, but it's really good!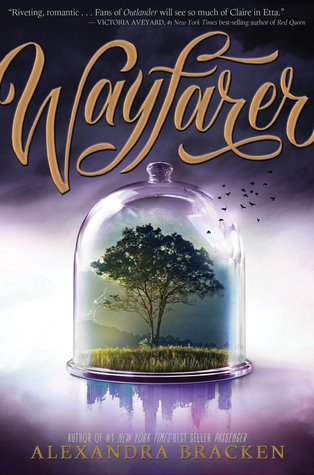 Twilight by Stephanie Meyer
I'm just in the mood for some Twilight.... not really sure why....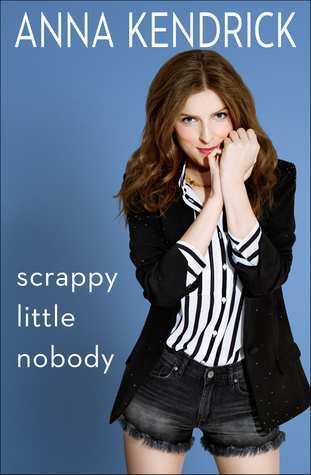 Wayfarer by Alexandra Bracken
This book comes out TWO DAYS and I NEED TO KNOW WHAT HAPPENS!!!
Scrappy Little Nobody by Anna Kendrick
Remember those celebrity books I talked about before?? (
Click here
) Finally reading some. ;)
Thanks for reading and good luck in your new year of reading!