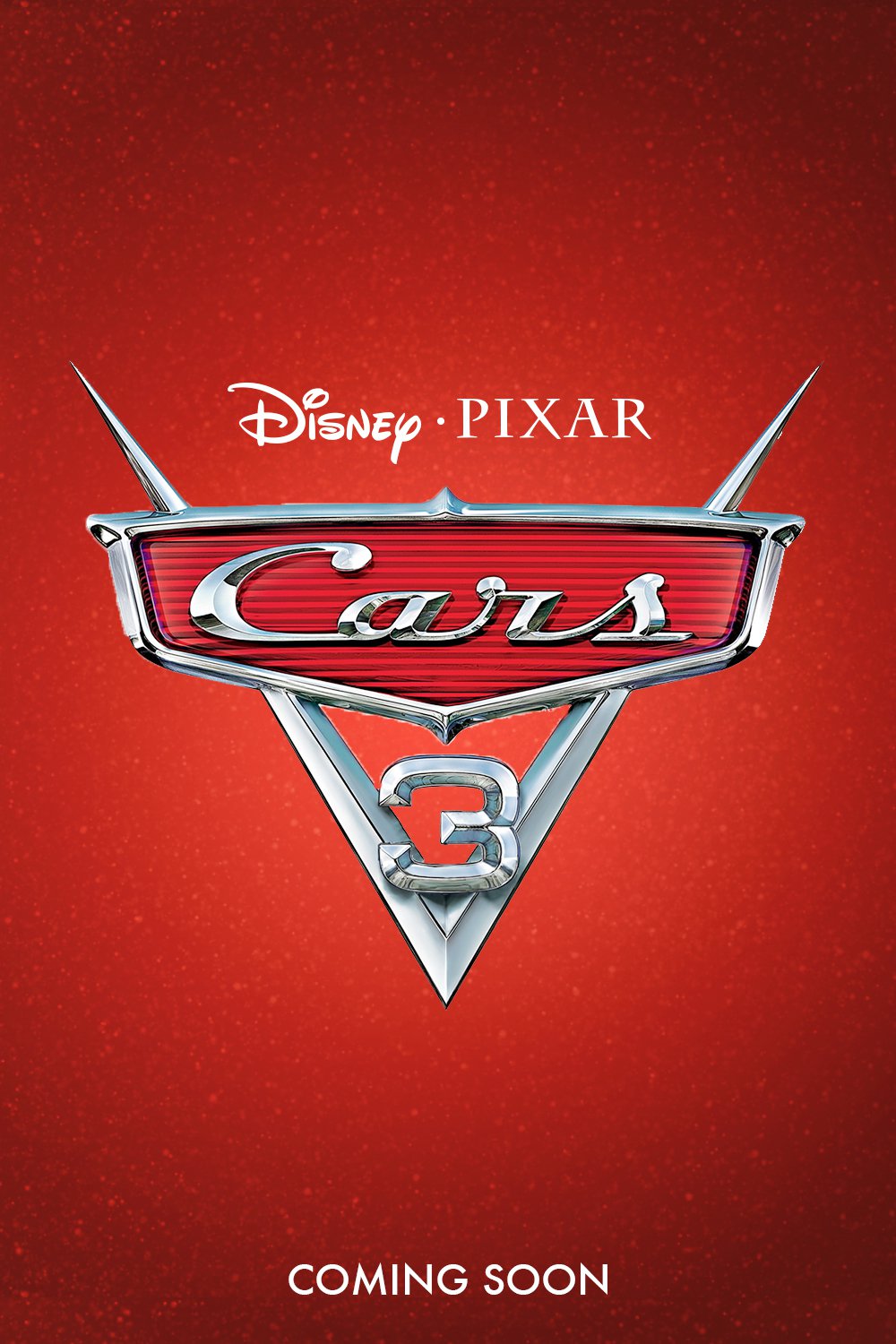 This year is going to be the year that just blows my mind, both with books and movies. Here are the movies that I am really looking forward to and can't wait until they come out!
Guardians of the Galaxy Vol. 2 (May 5)
Spider-Man: Homecoming (July 7)
Thor: Ragnarok (November 3)
Logan (March 3)
Wonder Woman (June 23)
Justice League (November 17)
Beauty and the Beast (March 17)
Pirates of the Caribbean: Dead Men Tell No Tales (May 26)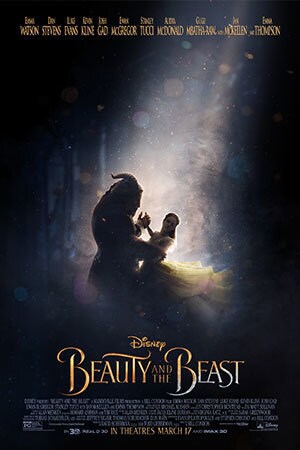 Cars 3 (June 16)
Fifty Shades Darker (February 10)
Before I Fall (March 3)
Fallen IS COMING OUT THIS YEAR FINALLY
Let It Snow (November)
Oh my! So many movies!! Six super hero movies and three Disney movies!!!!There are a few other YA books being turned into movies at some point (Red Queen, Shadow and Bone, Looking for Alaska), but as far as I can tell, they are not going to come out this year. There are already so many though, that this is probably a good thing!
Thanks for reading!