POPSUGAR Reading Challenge 2019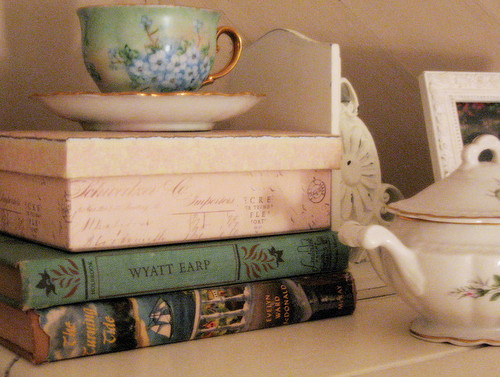 I don't know how long ago, but POPSUGAR has announced its
reading challenge of 2019
!! They have a whole slew of book categories that they put together every year and present to whomever wants to participate. Last year I said I wanted to do all of it. Oh, how naive I was back then. If you want to see my posts from last years challenge, just follow
this link
because I made a tag for them all.
This year, I'm hoping to do half of it, which is roughly what I ended up doing for the 2018 challenge. There are a lot of categories that I have never heard of before, some that I know will be challenging, and others that are going to be a piece of cake. This is why I love this challenge though: it is a perfect mix of difficult and doable. Challenges that are way too far out there become too daunting but challenges that are so basic and easy become boring after awhile. This is a nice blend of the two.
Some of the categories that I'm worried about this year are "a book with a zodiac sign or astrology term in the title," "a book set in Scandinavia," and "a LitRPG book." I had no idea what that last one even was for a while-- I had to look it up. (It means Literary Role Playing Game and includes books like
Ready Player One
by Earnest Cline.) But this is why I love this reading challenge every year: they come up with the most creative categories! And I'm definitely going to be picking up some random books because of it.
There are also some categories that I already know I'm going to finish right out of the gates, like "a book told from multiple character POVs" or "a reread of a favorite book," but this is what also makes this challenge really nice. I know that I will definitely be able to at least partially participate. I can challenge and make this harder for myself however much I want. It's up to me, but all the options are there.
I highly recommend this challenge. I've tried a couple of other ones and this has always been my favorite. I'll
link the tag
that I'm making for it to this post in case you want to follow along as see my updates on the challenge and if I review any books that qualify as being completed for this challenge. There's also a
Goodreads group
for this and I also
highly
recommend that because they'll help you find books to fit in categories that you don't necessarily know what to do with.
I'm really excited. I hope you're all excited for a new year of reading too. And Happy 2019!
Thanks for reading!