(Something I just completely made up- sort of)
I don't think there's something like this yet in the bookish community, but if I'm probably almost 100% wrong, so someone please let me know! I would love to take a look at it or watch it. :) For these descriptors, I'm going to try to match both a specific tea to it as well as a book.
Green Tea: cleansing, natural, calming
Tea: Sleepytime tea
Book: Pride and Prejudice by Jane Austen
To me,
Pride and Prejudice
is my favorite book, maybe ever. There are a few that are on that list and up for debate, but I always love rereading this one because it just calms me. I know what's going to happen, I love how the characters end up together, and I feel like my brain has been scrubbed clean after reading Jane Austen's writing.
Black Tea: energetic, first thing in the morning, bitter
Tea: Irish Breakfast tea
Book: Queen of Shadows by Sarah J. Maas
This is something that gets you up and going in the morning or just otherwise
moving
. Irish black tea is my poison of choice for caffeinated tea here, and
Queen of Shadows
had me pacing and throwing s*** around. My emotions were so high strung in that book that I feared for myself when I was driving and still reading this book for the first time. Talk about a book that gets you riled up.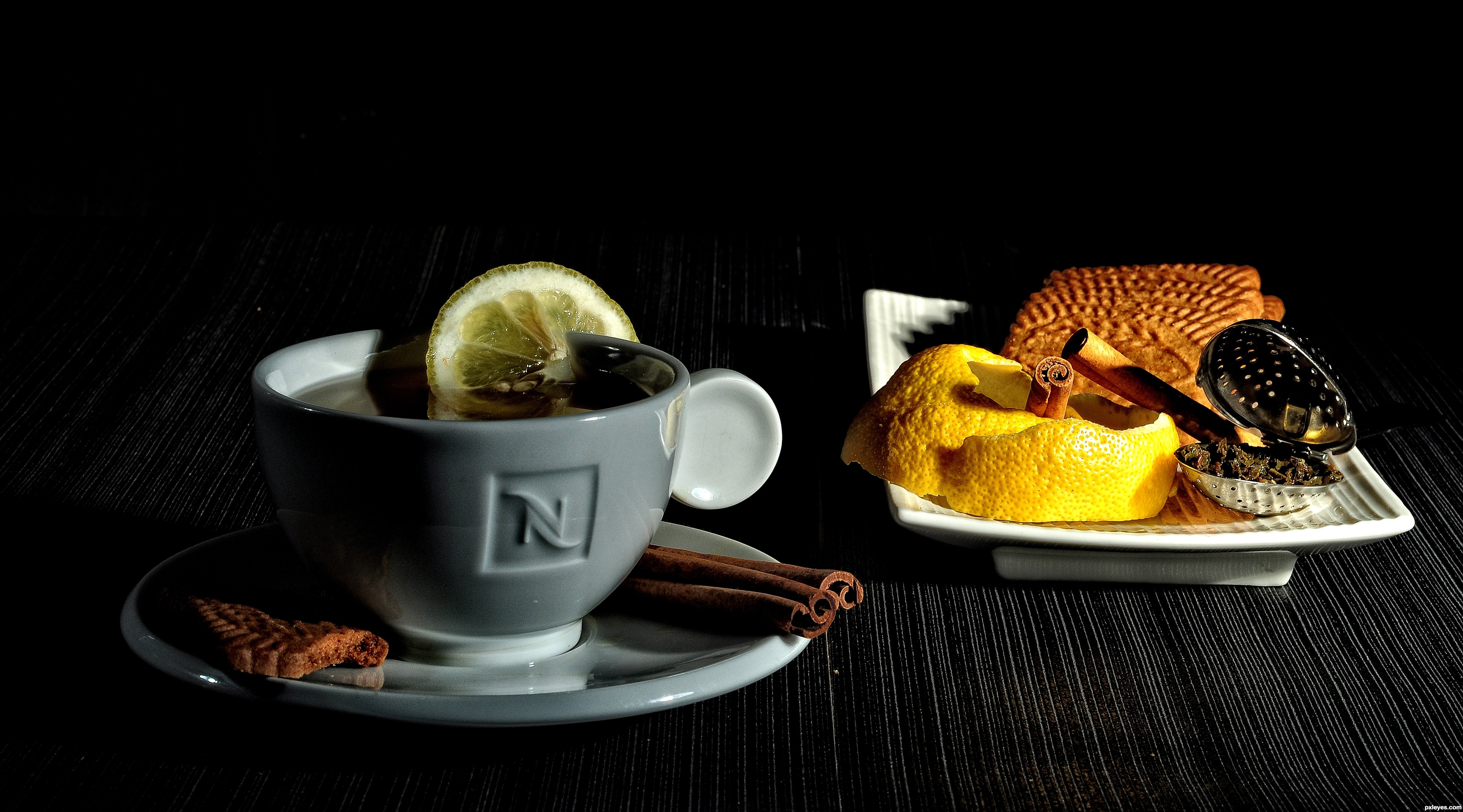 Herbal Tea: soothing, varied, for the flavor
Tea: Apple Cinnamon tea
Book: A Court of Mist and Fury by Sarah J. Maas
For both teas and books, I feel like I made this category way too broad. The tea that I chose personally really clears my throat. I don't if it does that for other people, but it definitely does for me. For the book,
ACOMAF
just soothes my soul. I love Feyre and Rhys and their journey in this book is so satisfying to read.
White Tea: super fruity (peach, melon, etc.), rare in coffee shops (at least in my experience)
Tea: Apricot tea
Book: Dash and Lily's Book of Dares by Rachel Cohn and David Levithan
Christmas books are so hard to find and be good at the same time. I definitely think this book qualifies and is a real treat to read. It isn't normally kept in everyday stores though I think because it's a holiday book, which can be frustrating if you need to pick up a copy fast. Same thing with apricot tea-- I really love it, but it seems like it is hard to find a good quality.
Sun-brewed Tea: takes ages to brew, full and robust, added vitamin D (jk, I don't know if that's an actual thing)
Tea: I've never actually had this, so does this have specific teas?
Book: The Great Alone by Kristin Hannah
I will admit, the beginning of
The Great Alone
was slightly slow-paced. There were definitely things happening that kept me intrigued and invested in the story, but looking back on it, it took a huge amount of page time for the story to get to its point. It really adds to the depth of the characters though, making it a super robust developed read.
Tea for a Fancy Mug: feel super sophisticated while drinking it, beautiful designs
Tea: African Autumn tea
Book: A Darker Shade of Magic by V.E. Schwab
For this category, I was thinking aesthetics, and so for the tea it is firstly beautifully named with alliteration and then secondly has fancy orange and spice flavors. For the book, I really love the cover of
A Darker Shade of Magic
. The story is fancy too, but those covers are all ones that I would definitely put on display on my bookshelf if I had the hardback copies.
Fruity Tea: slightly cloying, probably shouldn't be a tea, tea for non-tea drinkers
Tea: Blueberry tea
Book: Twilight by Stephanie Meyer
A.K.A.... a gateway tea/book. That's where my mind was headed with this one and I really think I nailed it with blueberry tea and
Twilight
. For the tea, I hate blueberries, and yet this blueberry tea will really get my attention. And for
Twilight
, it is complete and pure fluff that will get people into reading more books. It has its frustrating moments, but overall can be fairly addictive.
Chai Tea Latte: really expensive, but so worth it
Tea: Dirty Chai Tea Latte from Starbucks
Book: Any new Cassandra Clare book
Dirty Chai Tea Latter = Regular chai tea latte + a shot(s) of espresso. You can imagine the price, but you can also imagine the flavor. Looking at the book, really any hardcover book will be pricey at this point, but it has always been more than worth it to me for a Cassandra Clare book. Or maybe I'm just justifying buying
Queen of Air and Darkness
right now on a shoestring budget.
Iced Tea: Leaves you felling cold inside, wakes up your tongue, sharp contrast
Tea: Classic Sweet Tea
Book: The Unbecoming of Mara Dyer by Michelle Hodkin
In this category, I picked things that are crisp in some form or another and leaves me with chills. For two different reasons, but still... Iced sweet tea may be one of the best inventions on the planet and guaranteed will cool me down on a hot day.
The Unbecoming of Mara Dyer
on the other hand will give me chills because it is so creepy and twisted.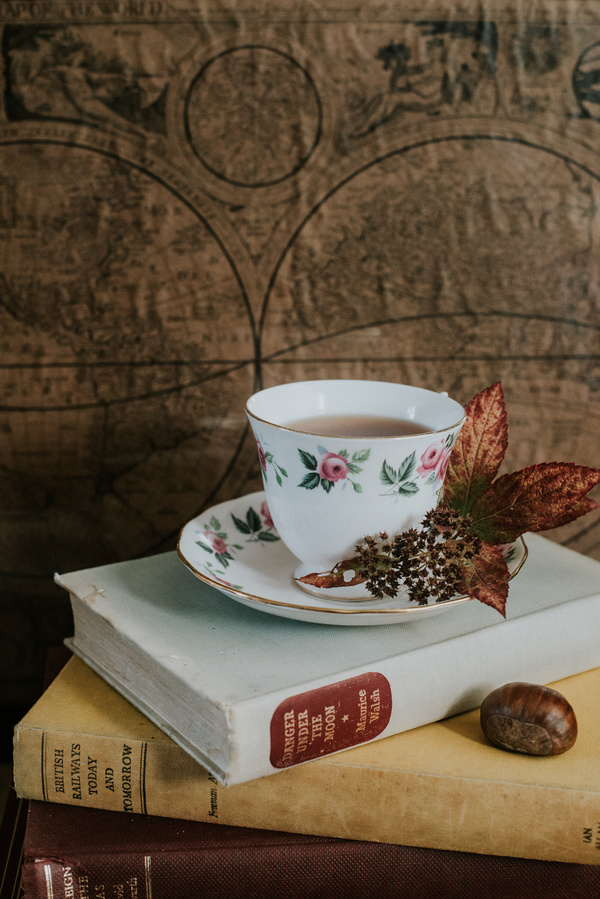 Tea that Smells Good, but Isn't: you think it will be amazing, but then are let down
Tea: Chamomile tea
Book: Ethan Frome by Edith Wharton
I know a lot of people love chamomile tea, and I love the smell of it and think it will be great every time, but every time I end up hating it. There's no fix, no cure. Likewise, I
hate
the classic
Ethan Frome
. It is stupid, ridiculous, horribly written, and if I had to pick any book to use as kindling, it would be this one. Sorry, not sorry.
SO, I did some googling and it looks like there are some people who have done similar tags! If you liked this, I highly recommend googling "book tea tag" and reading though the first few sites, because that's what I did and I loved it. Also, for those who are much more informed when it comes to teas than I am, please ignore any glaringly stupid choices. I did my best with what I know. :)
Thanks for reading!