2019 Releases I'm Looking Forward To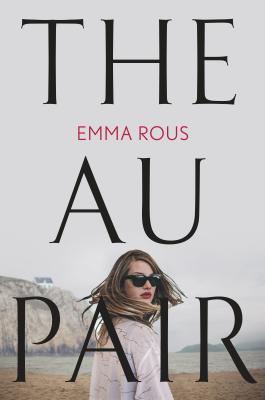 It's officially a new year and I am so excited to see what this year brings in terms of books and movies and TV (but mostly the books)! Here are just
some
of the books that I am really looking forward to reading in the upcoming year. There are going to be a lot, so these are just some of the ones that jump out to me.
King of Scars by Leigh Bardugo (1/29)
Chain of Gold by Cassandra Clare (11/19)
The World of Throne of Glass by Sarah J. Maas (9/3)
Again, But Better by Christine Riccio (5/7)
Defy Me by Tahereh Mafi (4/2)
The Shaw Confessions #3 by Michelle Hodkin (11/7)
The Au Pair by Emma Rous (1/8)
Crescent City #1 by Sarah J. Maas (2019)
The Island of Sea Women by Lisa See (3/5)
Also, slightly random, but Goodreads has its counter up for their 2019 reading challenge / counter and I LOVE THE COLOR. It's like a really dark violet and it is absolutely perfect to me.
Thanks for reading!