We all love them. There are so many times that the main protagonist of a story is great and strong, and then completely does a 180 and becomes this dependent little person. However, we do get some seriously badass characters every now and then. And they are fabulous. Listed below are ten of these girls who I think definitely qualify as some of the most badass in young adult literature.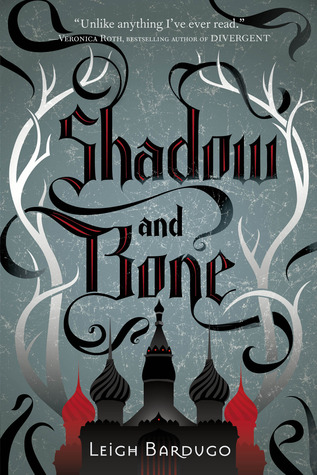 5. Izzy Lightwood
These are only ten of them. Certainly, there are many many more, BUT I will revisit this at a later date. The books that these characters are from are (in order): Throne of Glass by Sarah J Maas, A Court of Thorns and Roses by Sarah J Maas, Harry Potter by JK Rowling, Outlander by Diana Gabaldon, The Mortal Instruments by Cassandra Clare, The Infernal Devices by Cassandra Clare, Percy Jackson and the Olympians by Rick Riordan, Divergent by Veronica Roth, Shadow and Bone by Leigh Bardugo, and Throne of Glass by Sarah J Maas.
Related to this post, I will be making a list of ten badass men from YA literature as well at some point in the near(ish) future. I also hope to be putting more reviews up soon, but I am in the middle of a gigantic book right now, so that is why those posts have been scarce as of late.
Who are your favorites? If you have any others let me know!!