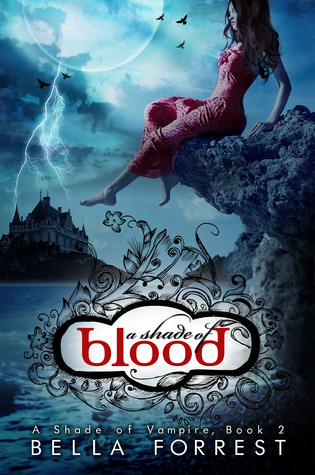 Finally got to finish reading this!!!! Long story short- A friend was letting me read her copy, then stopped letting me read her copy. But I found another one so I was able to start over and read it all!!! YEAH!!!!!!!!! The beginning was slightly slow, but then things picked right back up and all was good. Well, good reading at least. ;) I would definitely recommend this one and I'm hoping (fingers crossed) to finish the series. There's quite a few of them though, so it may take me awhile.....
Seriously though guys, there's a lot of them.
The world that Bella Forrest has created with this series, even with the first two books alone, has completely captivated and intrigued me. I am definitely looking forward to the other books.
Because also.... Derek Novak.......
View all my reviews