Anticipated Book Releases
Looking through the anticipated books for the next two months, there aren't as many!!!! :o Ahhhh!!! At least the ones that ARE coming out look more than beyond fabulous.
Heartless by Marissa Meyer
November 8
A Million Worlds with You by Claudia Gray
November 1
The Diabolic by SJ Kincaid
November 1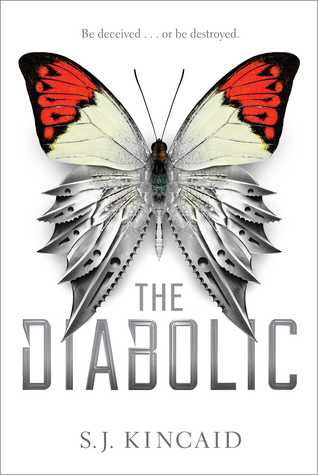 The Sun is Also a Star by Nicola Yoon
November 1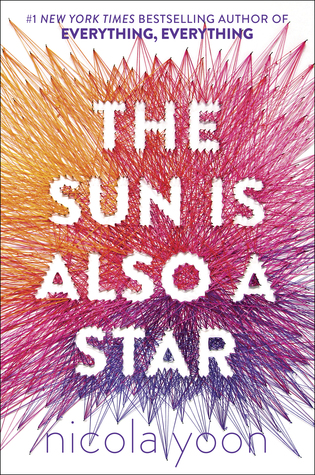 Ever the Hunted by Erin Summerill
December 27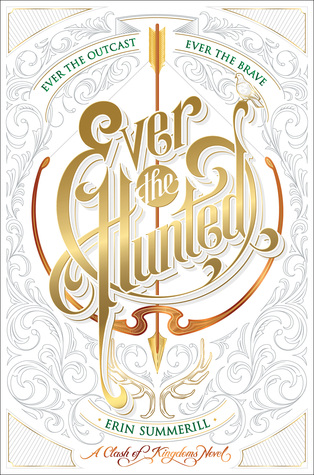 Crystal Storm by Morgan Rhodes
December 13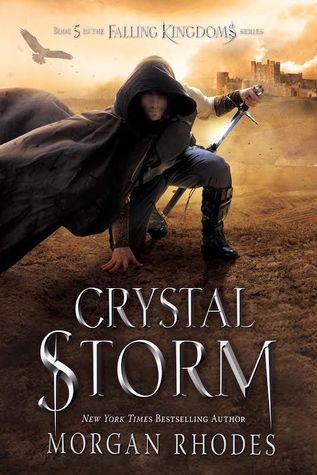 Thanks for reading!