So last weekend was BookCon in Chicago, Illinois and it was SO MUCH FUN!!!!! This was the first time that I had been able to go to something like this, and it was so amazing to get to meet a bunch of different authors and to get so many books and be surrounded by so many people who also liked books.
Monica Hesse
Ruta Sepetys
Jennifer L Armentrout
Pierce Brown
Some of the books I got:
Unrivaled by Alyson Noel
Frost Like Night by Sara Raasch
Jackaby by William Ritter
The Shack by Wm. Paul Young
I actually came home with 20 books, and it was so much that I had to carry three bags around with me.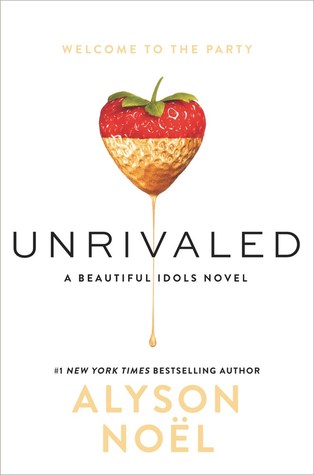 Favorite Moment:
In the beginning, I was just walking around and I see Victoria Aveyard casually walk past me, so I doubled back and sort of waved to her. I was awkward (typical me), but she smiled and waved back, which was really cool of her. I DIDN'T EVEN SPEAK. I was that awkward and I slightly regret that now.
:/
Favorite Panel:
I loved the Historical Fiction for Teens panel. Both Monica Hesse and Ruta Sepetys were on it, and what they said was so inspiring and it was great to be able to hear them speak, and then later meet them.
If you have a chance to go to next year's BookCon, do it. It was a lot of fun and, even though the day was long, I wish it was longer or that I could go back.
ADVICE: GET THERE EARLY!!!! I cannot stress that enough, because I got there semi-early and the line for wristbands (author signings) was already across the building, over a tunnel, down a hallway in the next building, down a flight of stairs, and into another hallway.
I hope I'll be able to go next year because it was crazy and I loved every minute of it. But it's back in New York next year, so we'll see what happens.
Thanks for reading!