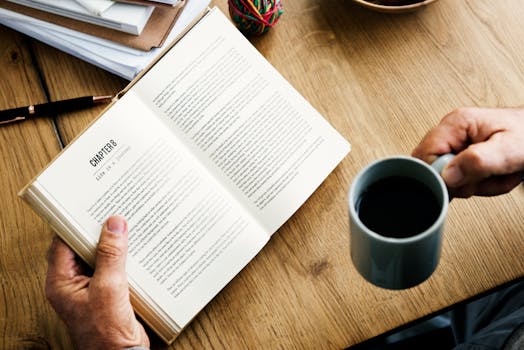 2018 POPSUGAR Reading Challenge
Looking at my Goodreads list of the books that I have read so far this year, I have now completely updated my POPSUGAR Reading Challenge and... I'm not thrilled by it, but I'm also not completely disappointed either. If there is a link on the book title, it will take you to the review I wrote of that book.
Here are the books that I have read for the Challenge so far and the categories they belong in:
Next book in a series you started: Restore Me by Tahereh Mafi

Novel based on a real person: #GIRLBOSS by Sophia Amoruso

Book about death or grief: The Pillowman by Martin McDonagh

Book that is also a stage play or musical: Arcadia by Tom Stoppard

Book by an author of a different ethnicity than you: The Interesting Narrative of the Life of Olaudah Equiano by Olaudah Equiano

Book you borrowed or that was given to you as a gift: The Cruel Prince by Holly Black
Book by two authors: Zenith by Sasha Alsberg and Lindsay Cummings

Book with aliteration in teh title: Sense and Sensibility by Jane Austin

Book with a weather element in the title: Sky in the Deep by Adrienne Young

Book with an animal in the title: Oryx and Crake by Margaret Atwood

Childhood classic you've never read: Tuck Everlasting by Natalie Babbit

Book that's published in 2018: The Great Alone by Kristin Hannah

Book you meant to read in 2017 but didn't get to: The Nightingale by Kristin Hannah

Cyberpunk book: Do Androids Dream of Electric Sheep? by Philip K. Dick

Book by an author with the same first or last name as you: A Court of Frost and Starlight by Sarah J. Maas
On the same note as challenges, I was doing really well with my Goodreads Challenge for this year, but within the last two weeks I have completely fallen off my mark and I'm woefully behind. It looks like I've got a lot of reading in my future.
Hope all of your challenges are going well!

Thanks for reading!